End of Tenancy Cleaning
End of Tenancy Cleaning to Help with Your Move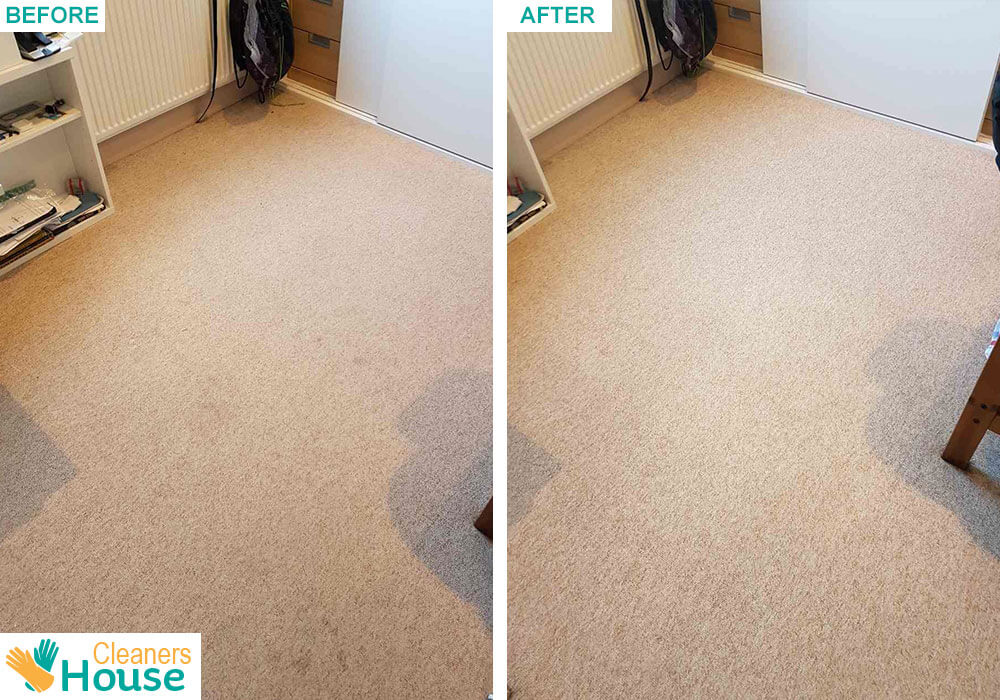 Moving to a new home or office is a big step in life. It can be the start of a whole new existence with many new opportunities and experiences awaiting you. It is the chance to meet new people, be in a nicer area that fits your lifestyle, try new things, get a different job, be closer to various people and services, and much more. All of his can be deterred by all the hard work that has to be done however, so you should be ready for everything that has to be done. This includes planning everything so you don't fall behind or forget any step, booking vehicles and parking spaces for them, obtain materials for packing, wrap and box all your goods, look into storage facilities, drive your things to where they are ended and much more.

Keeping on top of all this can be tough but if you do you will avoid problems and delays and be able to enjoy your move, that is until you remember about the cleaning. Keeping your old abode tidy and dust free may not seem like something that should be high on your priority list but you can't leave your residence in messy state because it will have to be ready for any new tenants. Finding time to do all this can be tricky and prevent the move from happening. If you want to keep focusing on the positive aspects of your relocation and have all the hard cleaning work done for you then get in touch with Cleaners House on 020 3397 7807.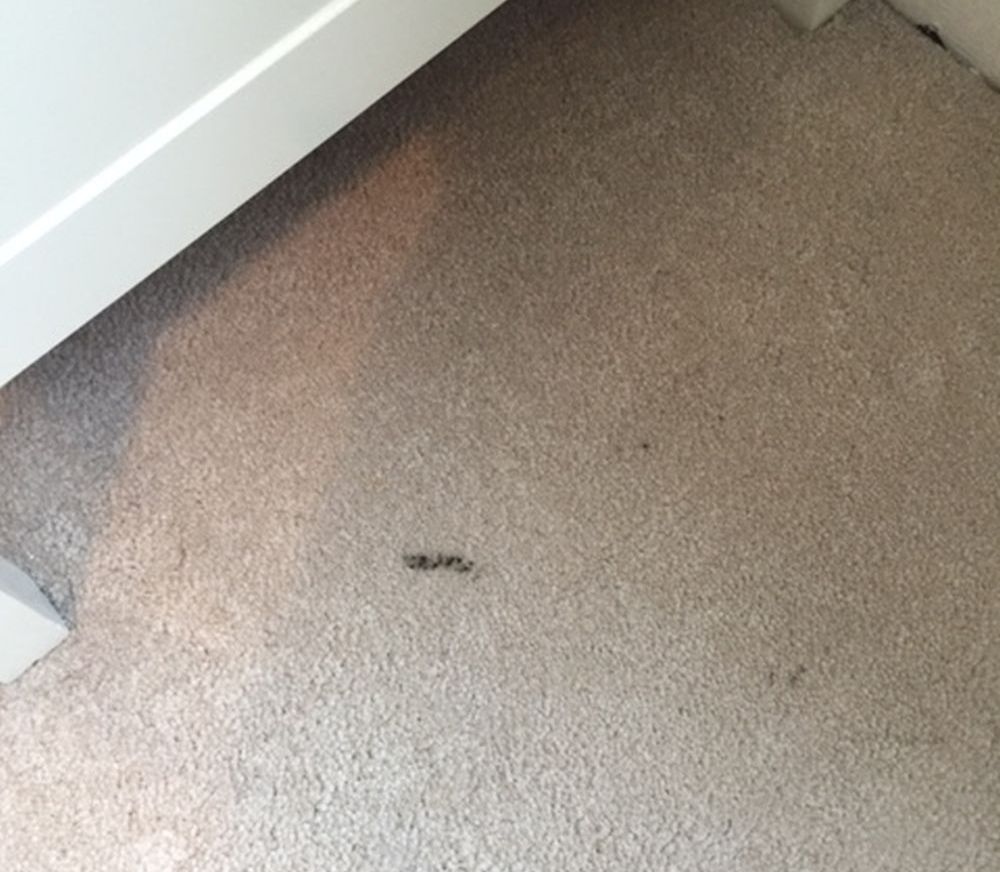 We are a firm dedicated to assisting people with their end of tenancy removals. We aim to cover every aspect of this so that our customer will need not worry about the process and have it all completed by the time their move is final. We start helping when you call, because our operators are there to fill you in on everything. They will answer your questions, give you advice and guidance on how to do the cleaning and tell you what you need. We know what you really want though is to hear about our services and how they can see to the task for you. First we will want to hear about your abode, whether it's a home or office, how large it is, how many things are inside, what sort of items will have to be managed and so on. This allows us to work out what you need but you can freely select what you require. You shouldn't worry about the price because our complimentary, commitment free quotes will showcase our great prices.
Our staff can be with you whenever you need them and they will have all the necessary supplies and tools at hand. They will quickly go through the building, cleaning floors, windows, furniture, appliances, fixings, electronics, ornaments and so on, in any room your building has, which includes attics, basements, garages, offices and more. Our staff are all trained and experienced so they will use the correct techniques and agents to ensure that everything is left sparkling and will carry it all our safely and professionally. They are friendly and dedicated and are here to help you. They will work whenever you necessitate and can do so even when you are not present. They won't stop until everything is sparkling and can become a regular fixture in your life.

It's important to leave your old abode ready for new occupants so contact Cleaners House and make this happen.
Some of the areas we cover