Office Cleaning
Cleaning Your Office to Further Your Business
If you run your own business it suggests that you have spent countless hours doing everything possible to make it a success. You would have saved your money, planned, prepared, acquired what you need, came up with ideas and strategies, financed the staff, building and products, searched for the best people to work for you, attended hundreds of meetings, made dozens of proposals and presentations and much more. It can all pay off when your firm becomes successful and proves that all the time you spent wasn't a waste. Starting a business can be tough but you can't relax after that because you have to manage and maintain it, looking for new customers and partners who will help you to expand and search your goals. It's easy to be caught up in all the big aspects of running a company that you can start to forget the little things.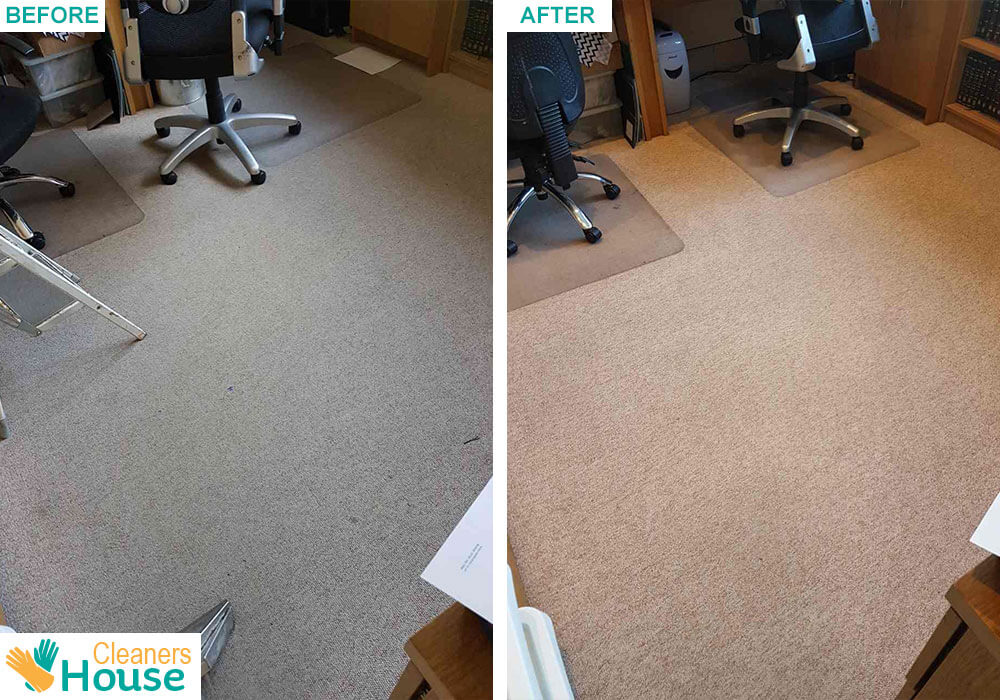 Having a clean office is vitally important because it will keep your staff enthusiastic, allow you to find files and whatnot easily and will give clients and colleagues a string image of your organisation in their mind. If it's dusty, dirty, untidy, unorganised and more than your staff can't operate properly and can be deterred from their work. People who visit the building will be put off and may choose not to work with you. Finding the time to clean up though can be difficult because you will have so many other things to attend to. If you want to keep your office orderly without dedicating the time to it, call Cleaners House today on 020 3397 7807 and we can do it for you.

It's important that we have a good discussion when you call us because our operators are there for you. They can answer any questions you have, provide advice and information, ensuring that you will have a greater understanding of the process by the end of the call. The people you talk to will be as professional as you are and understand the importance of providing you with what you need, whether this is information or services. They can fill you in on what we can offer you and if you get an idea of what you want they can provide a quote that won't cost you a thing and requires no commitment until you are happy.
If you elect to hire members of our team to clean your office then you've made a wise choice. Our staff is hardworking, dedicated, friendly and knowledgeable, meaning that they can do every task properly and safely, and will treat you, your building and your belonging carefully and with respect. They will bring with them everything they need, such as agents and equipment. They can see to every room from your main offices, cubicles, bathrooms, storage areas, boardrooms, staff rooms, kitchens, dining areas and much more. Every item found within them from computers, files, desks, cabinets, cupboards, tables, floors, windows, surfaces and so on. By the time our staff are finished there won't be speck of dust, any signs of stains and everything will be neat and tidy. They can work whenever is suitable for you, so they can do it before or after the working day, ensuring that the office is ready for business as usual later on. They can work unattended so you can see to other important matters while they are toiling away.
Cleaners House is a business like yours and so we understand the importance of hard work and you will see that for yourself when we clean your office.
Some of the areas we cover