Carpet Cleaning
Leaving Your Floors and Carpets Clean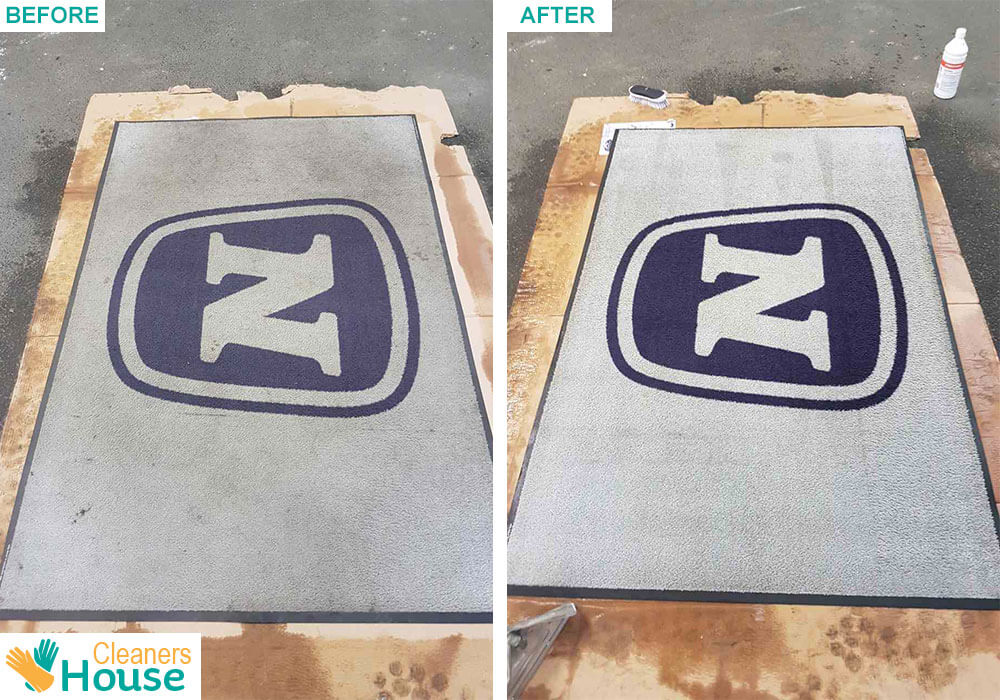 Cleaning your home or office is an important task. It enables you to keep things in order so you know where everything is and enables you to relax and feel comfortable, without being bugged by stains, dust, dirt and disorganisation. Having a clean abode also gives a stronger image of you to other people when they enter and this is especially important for your business because you don't want to deter clients, customers or partners from buying from or collaborating with you. You have to be prepared to wipe every surface, dust all objects and sort each item.

One of the largest challenges you will face is your carpets and floors simply because they are bigger than other items. The real trouble comes from the fact that you can't see to them while all of your furniture and appliances on top of it so this means that you have to struggle to clean underneath them or worse, you have to lug them out of the way so you can freely see to the floors. This can be tough, especially when you take your whole home or office into consideration and if you don't have the time to dedicate to this, it becomes even more problematic. You shouldn't worry though because help is at hand. Cleaners House is a skilled cleaning company based in the London area that can come and aid you with all your sanitary chores. One phone call to us can see everything in your home or office, including your carpets, left free of dirt, dust and mess.
We begin our assistance over the phone when you talk to our operators. They will be there to listen and chat with you, so tell them what needs cleaning and they can give you tips, advice and methods in order to tackle it. If you are unsure about anything then they will clue you in and answer all of your questions. The more we know out your circumstances the better we can tailor our information to your needs and then recommend the services we offer. We can tell you more about these over the phone and if you want an idea of the price then we can offer you a quote that won't cost you a thing and require no commitment until you are happy with everything.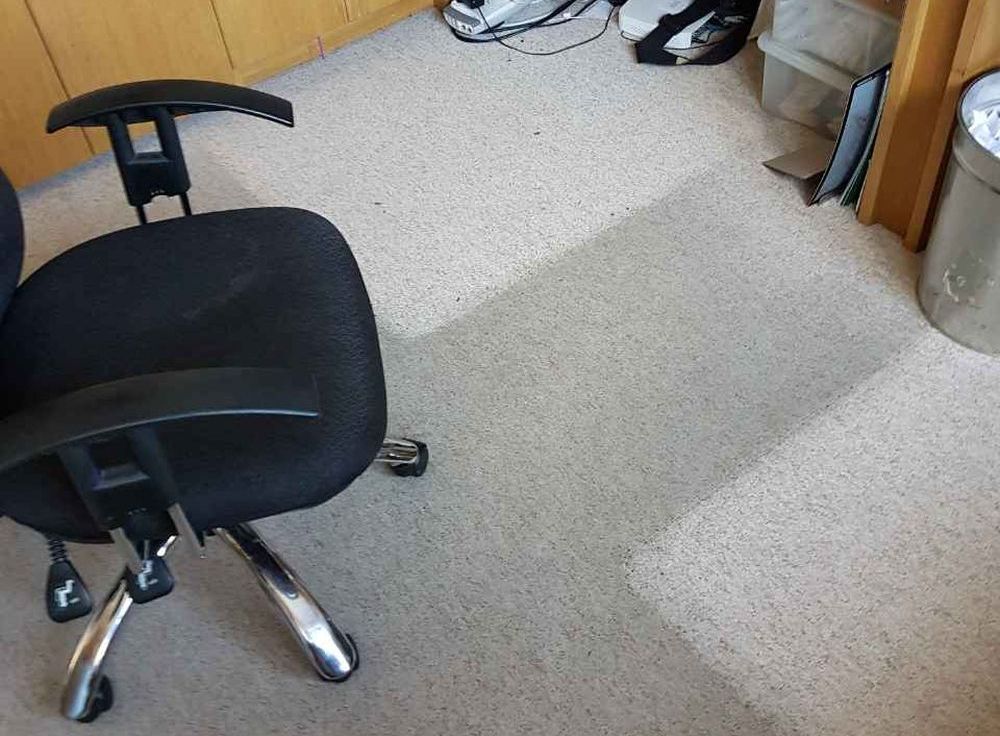 The people we send to assist you will all be certified, trained, experienced and skilled people. They will have cleaned everything everywhere so they will be prepared for whatever work you present them with. They will be professional and trustworthy, so they will put all their attention into the work at hand and you should have no worries about them working in your home. They will have all the materials and agents necessary so you don't need to worry about supplying them.

Our team can handle all of the things in your home whether it is windows, work surfaces, furniture, appliances, ornaments, electronics, fixings, curtains, clothes, and more and they will tidy up anything that's not in its proper place. When it comes to you floors and carpets, then can handle it effectively and efficiently. They will have access to the best vacuums and agents that will allow them to extract every crumb and leave them spotless. They will have the know-how and strength to be able to remove items in the way so they can clean the floor under large objects.

Your home or office says a lot about you, so to keep that these opinions high, contact Cleaners House so we can clean your floors and beyond.
Some of the areas we cover