Antiviral Sanitisation
Book an Appointment for Antiviral Sanitisation and Cleaning Services in London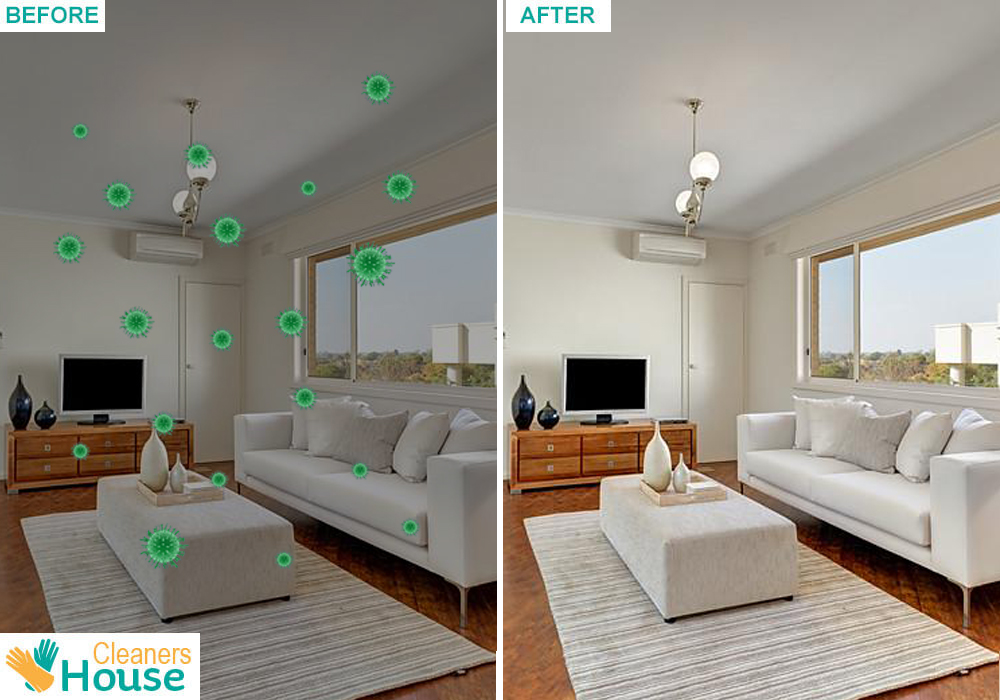 If you are in London and need immediate antiviral sanitisation cleaning services, then contact us today to set up your appointment. We use a certified virucidal cleaner that is suitable for your commercial or residential space. If you want fast sanitisation and cleaning and need help to protect against any viral infection right now, then consider our cleaning help today.

We can help you with minimising the risk of any viral infection, cleaning any domestic or commercial property space. We at Cleaners House use the best in non-toxic cleaning detergent. To find out more about our professional services or to reserve your appointment today, dial 020 3397 7807!
It is easy to find our help and get your cleaning service appointment booked today. Just follow these simple steps.
1. Book an antiviral sanitisation and cleaning service for your specific address.
2. We send out a fully equipped technician to clean your space for you.
3. We use the best in certified virucidal cleaner and cleaning techniques.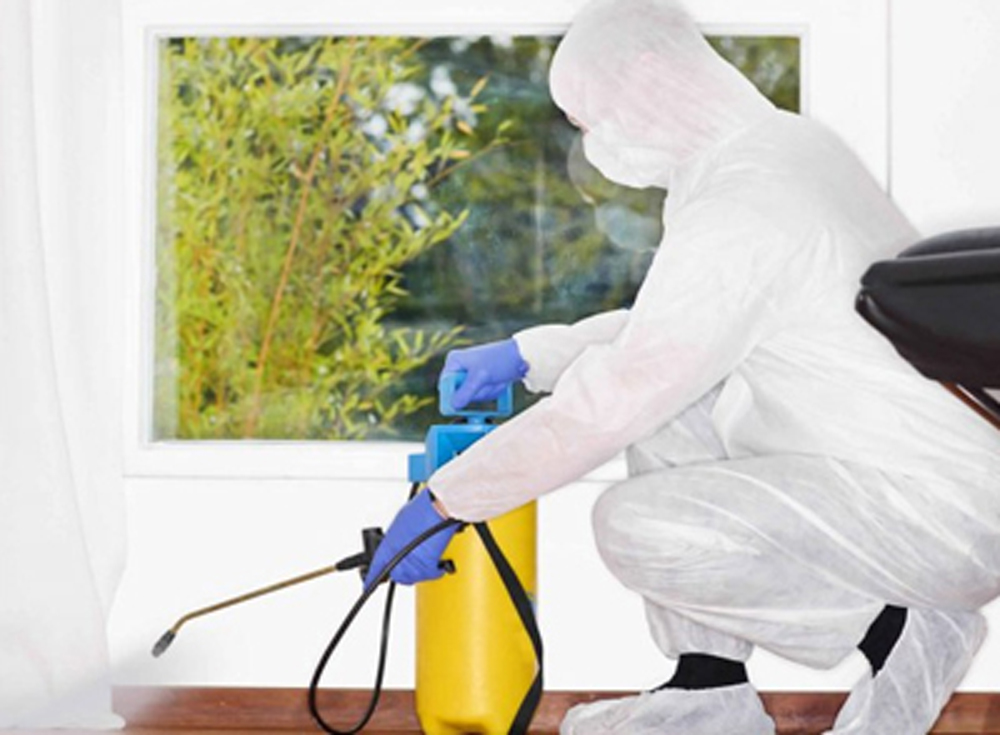 We are here to bring you the best cleaning assistance. When you are looking for residential and commercial sanitising and cleaning service, then consider coming to us first. Our cleaners have not been outside of London for the past 2 months, and they are ready to clean your space for you if you need them. If you are ready to get professional level results, then consider our antiviral sanitisation service. We can help to disinfect and clean your highly touched surfaces, so that you can be better protected against any viral infection. Our team has the tools and the experience, and are ready to clean whenever you might need us to start. We offer flexible bookings, so you can easily get in contact with us on 020 3397 7807.

We can sometimes start as quickly as the next day if you are looking for cleaning results that fast. Do not hesitate to contact us, and let us know what you need for your property. Our cleaning treatment is non-hazardous and safe for children and pets.

If you want to book our service, an appointment can easily be made online. We can offer antiviral sanitisation for any property space you have, residential or commercial. Our service is fast, reliable, and proven to be a sufficient approach to tackling disease and infection by offering the highest standards of cleanliness. If you are ready to get your place cleaned up and to tackle any possible viral infection, then contact us and get our professional surface disinfection service. We are here whenever you need help. We can help you to get through this and to keep your space clean and protected against any infection. Contact us today and set up an appointment easily that can be there often as quick as the next day. We are ready to bring you a certified virucidal cleaner and sanitising service.